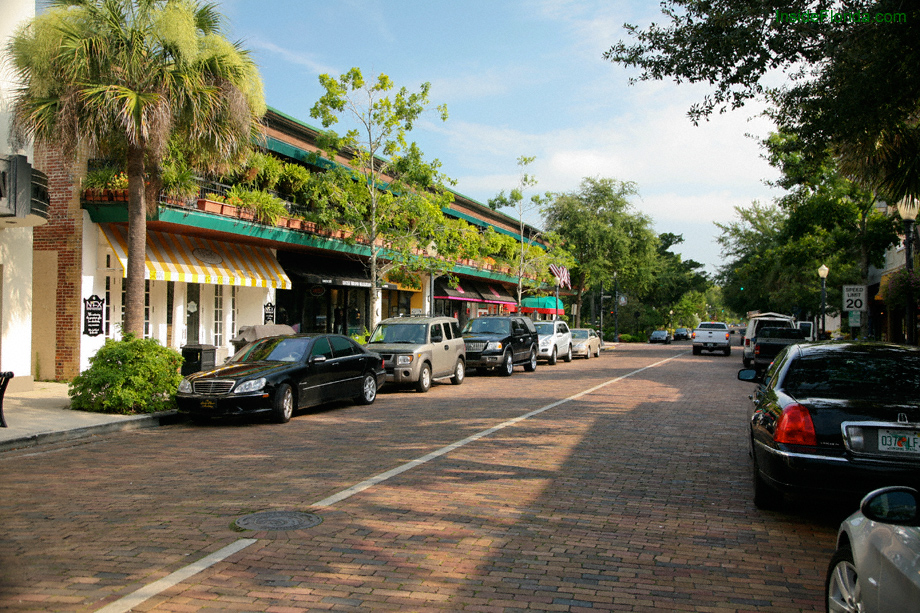 It's easy to see why so many locals and tourists love Park Avenue in Winter Park. With so many options to dine and shop, the Saturday Farmer's Market as well as the many special events Winter Park holds through out the year, you could spend a day or a weekend without seeing everything there is to do!
Did you know most of Park Avenue is not only tolerant of our doggie friends, but also welcoming? Taking a stroll down Park Avenue, many shops have water dishes outside in case your furry friend needs a drink. Most of the shops don't mind if Fluffy has a sniff inside the store as well. Of course, ask the staff before you come inside, but most are more than willing to accommodate their 4-legged shoppers, and may even have a treat for them.
If you can snag an outdoor table at one of the many restaurants or wine bars, Fido can join you for a meal! Just ask the host or hostess for a dog friendly table and they will happily accommodate you. If you have a few hours, swing by Park Avenue in Winter Park and see why it has remained a destination for residents and visitors for over a decade.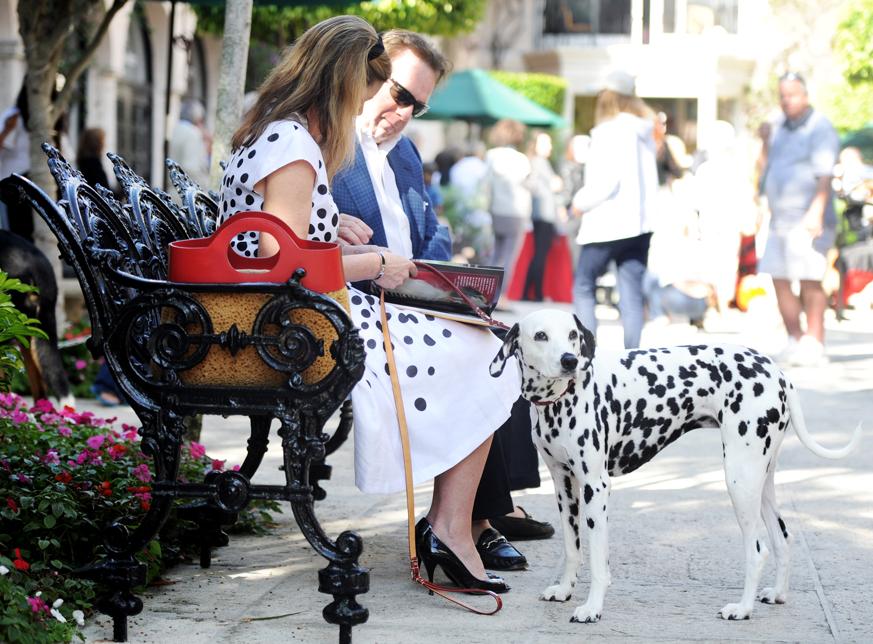 See the Winter Park Events Calendar for all the great happenings this year.