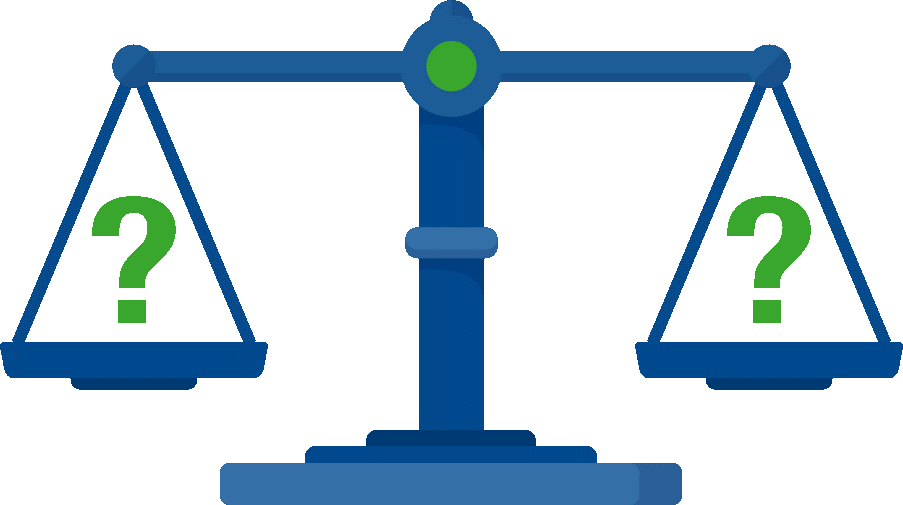 Sometimes it can really feel like you're looking to buy the same houses everyone else is looking for, especially in a hot market where homes are selling fast. The US Department of Housing may be able to give you a sneak peek into that theory. Here are some of the findings from 2016.
Of the 738,000 single-family homes completed in 2016:
686,000 (92.9%) had air-conditioning
71,000 (9.6%) had two bedrooms or less and 336,000 (45.5%) had four bedrooms or more.
25,000 (3.4%) had one and one-half bathrooms or less and 273,000 (37%) homes had three or more bathrooms.
178,000 (74.1%) had stucco as the primary exterior wall material.
200,000 (27.1%) had a full or partial basement.
61,000 (8.3%) had concrete framing.
The median size of a completed single-family house was 2,422 square feet.
Of the 561,000 single-family homes sold in 2016:
498,000 (88.8%) were detached homes and 63,000 (11.2%) were attached homes.
411,000 (73.3%) were in a community with a homeowners' association.
388,000 (69.2%) had a 2-car garage.
124,000 (22.1%) had brick as the primary exterior wall material.
396,000 (70.6%) were paid for using conventional financing and 29,000 (5.2%) were paid for in cash.
The median sales price of new single-family homes sold in 2016 was $307,800, while the average sales price was $360,900.
The median size of a new single-family home sold was 2,466 square feet.
To learn more about this data, visit https://www.census.gov/construction/chars/highlights.html
So how does your home search compare? Let me know if you're ready to start your new home search; I'm happy to help!